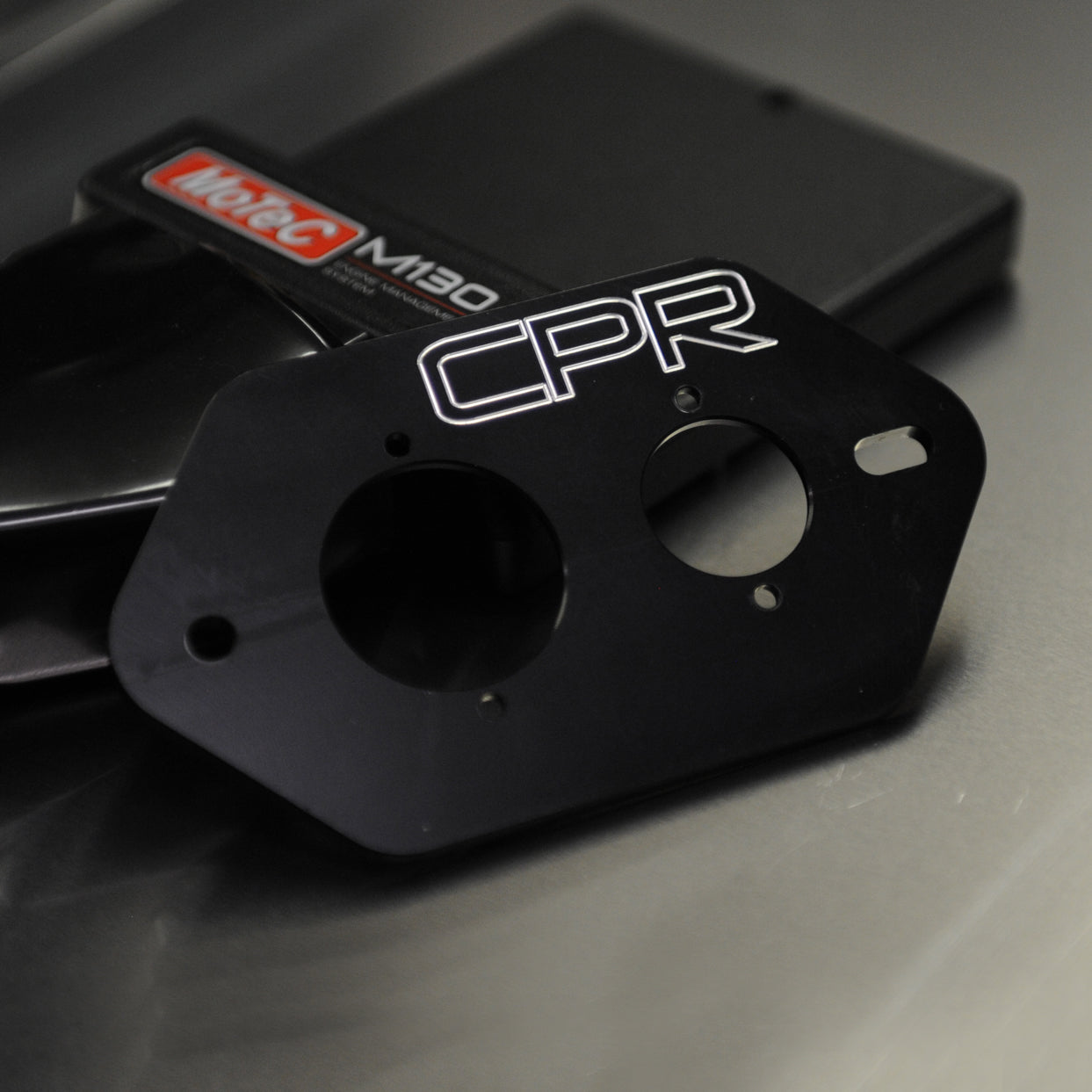 Our Deutsch Autosport firewall plates are made from billet aluminum. They allow for a clean and easy installation for engine and auxiliary harness autosport connectors. They include the autosport nut plates and hardware.  
CNC milled billet aluminum
Provide mounting for (1) Size 20 AS and (1) Size 14 AS
Bolt to factory MKIV firewall on passenger side
Autosport connectors are not included.